CREATIVE CONCEPT VISUAL ART FILM PHOTOGRAPHY
It was so wonderful to collaborate with an artist who is full of vision and joy! We wanted to build a brand for her that looks and feels fresh, playful and unique. Everything in this project is designed to bring out the earring in the best possible way. They looked delicious on their own so our job became a lot easier right away.
CLIENT: BENNAO
YEAR: 2022
WORK: BRANDING & PHOTOGRAPHY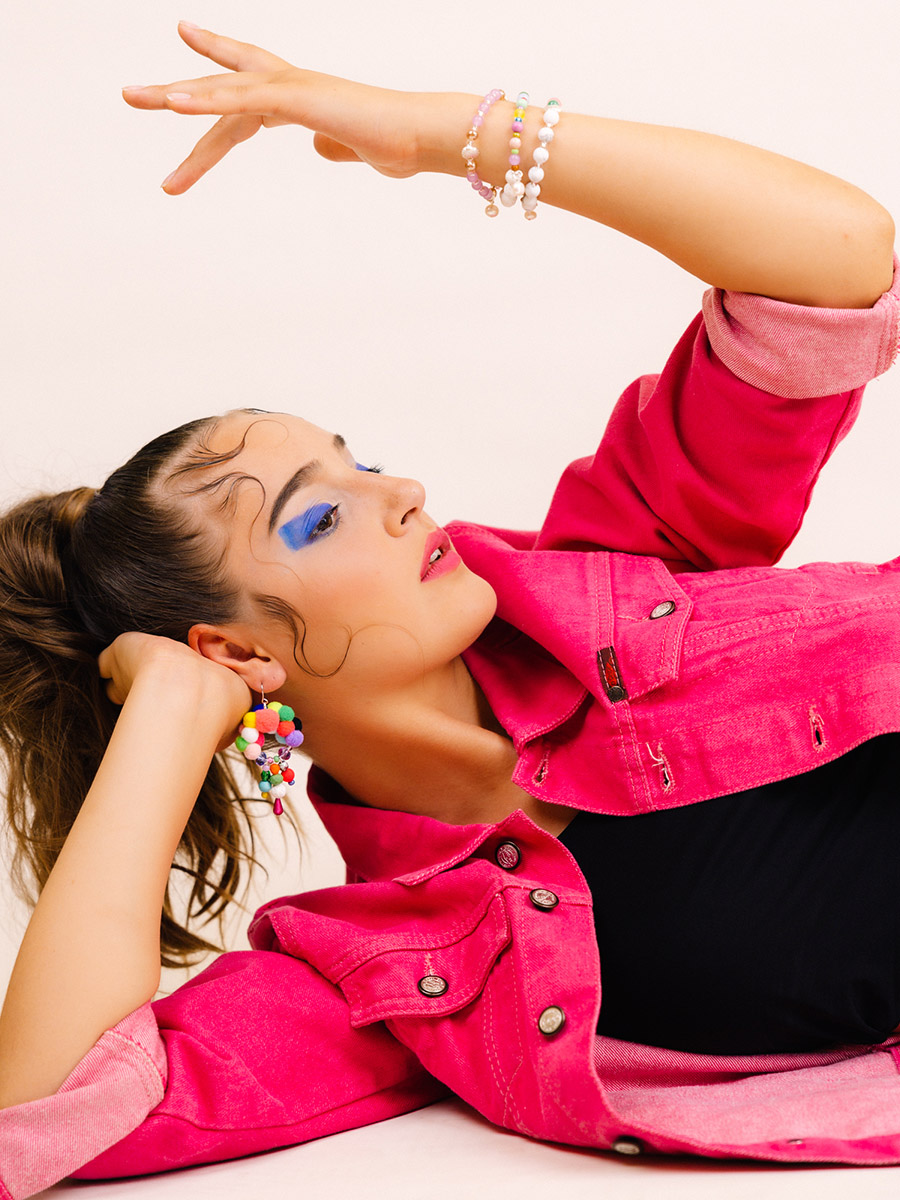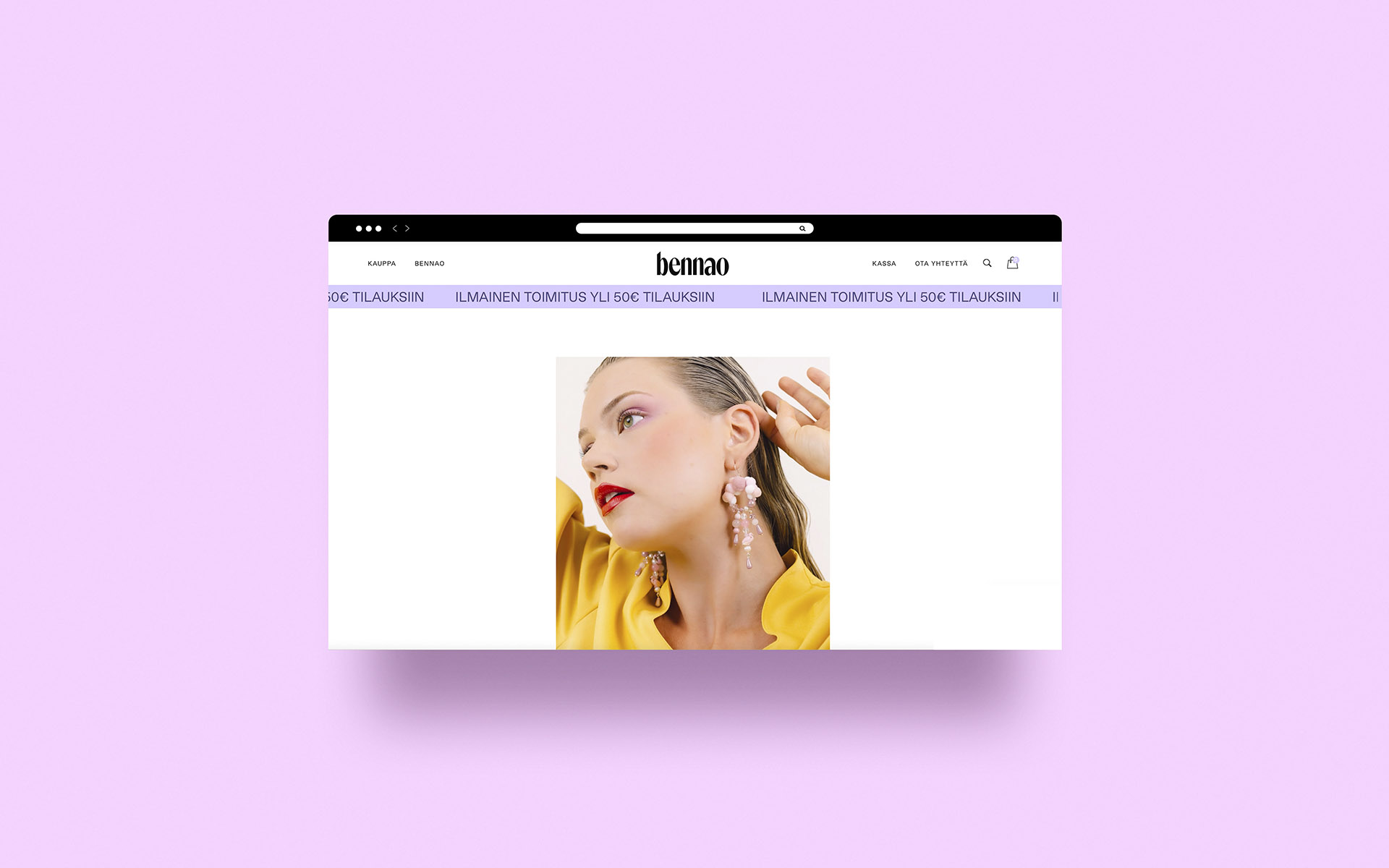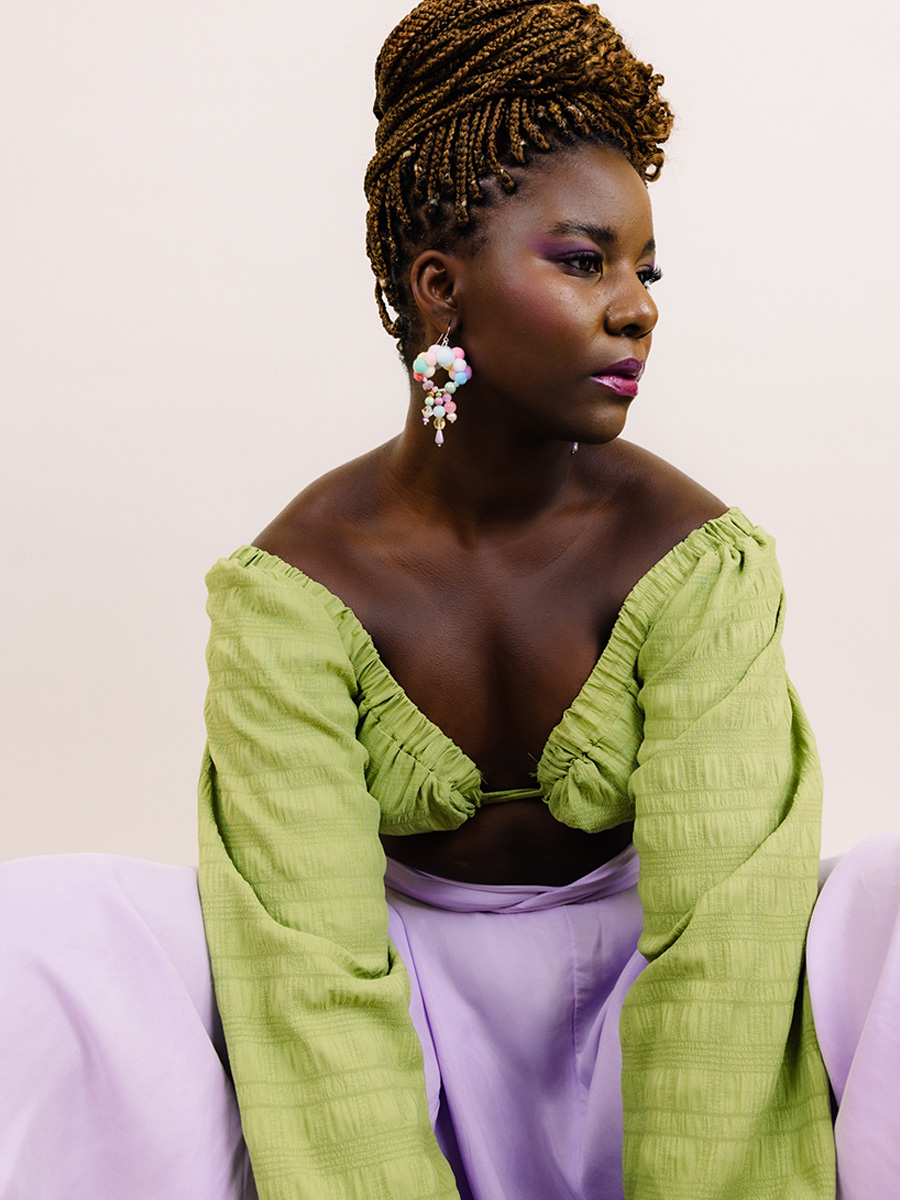 ROK O ROK
Creatively driven production studio passionate about film, photography and visual art. We create visual worlds for the ones who dare to be different.