CREATIVE CONCEPT VISUAL ART FILM PHOTOGRAPHY
We built a few different Photo Booths on location and then captured some pretty precious moments in them. What all the people in the arts and crafts groups thought would be a normal day suddenly became a little more special. They almost didn't wanna go home after. We wanted to create promo pictures that show the twinkle in peoples' eyes when they are doing something they love.
CLIENT: TAITO RY
YEAR: 2021
WORK: CONCEPT, SET DESIGN, PHOTOGRAPHY
TEAM: PHOTOGRAPHY JAMI HAUTALA, DIRECTION JUSSI OJALA, PRODUCER TIIA-LINDA LEHTIMÄKI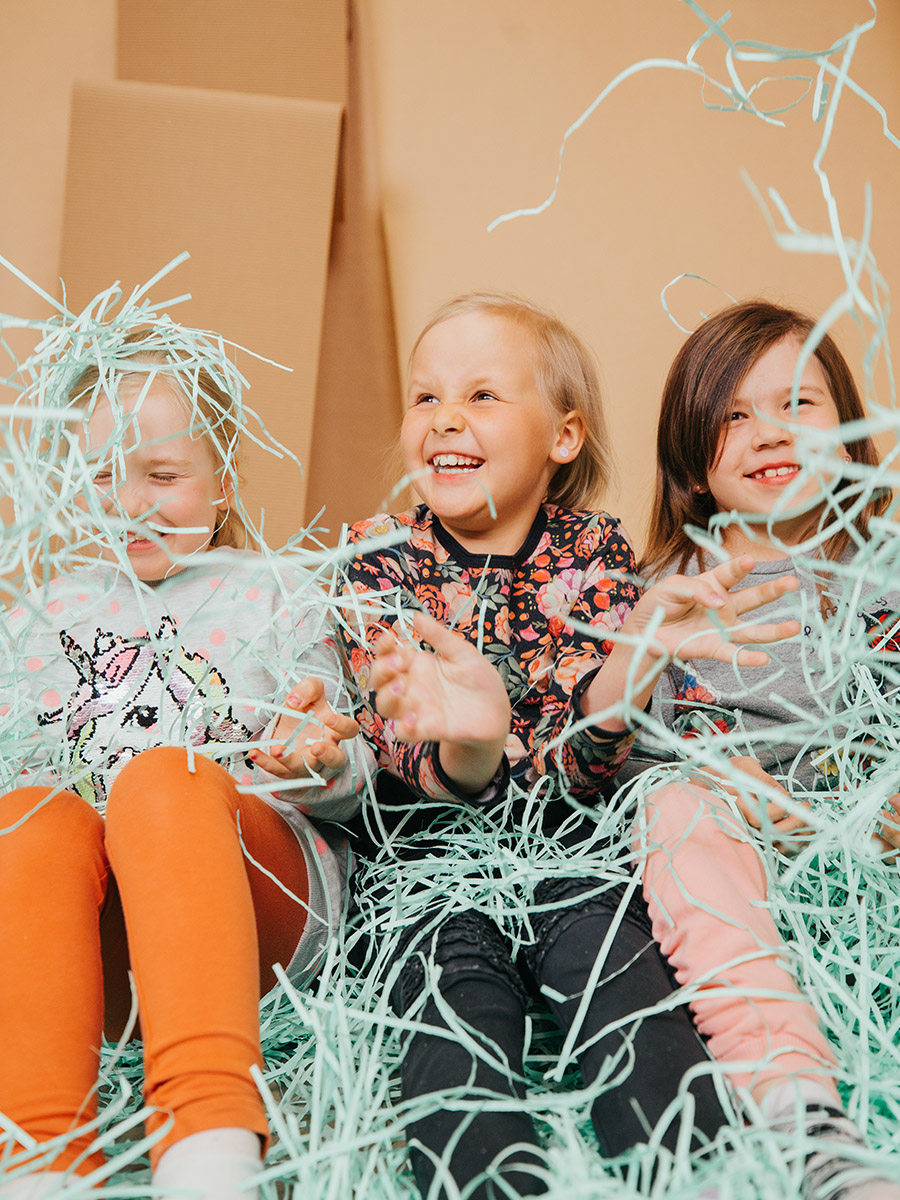 ROK O ROK
Creatively driven production studio passionate about film, photography and visual art. We create visual worlds for the ones who dare to be different.