CREATIVE CONCEPT VISUAL ART FILM PHOTOGRAPHY
LIFE SCHOOL CAMPAIGN 2021
The theme for these photos was "Feeling Gooood". We brought three different sets of people (and a dog) in front of a blank canvas and got as much out of them as possible. Shooting three different formats at once means a lot of repetition and patience from the whole team, but the end result is always worth it!
CLIENT: FILA HELSINKI
YEAR: 2021
WORK: CONCEPT, SET-DESIGN, FILM & PHOTOGRAPHY
TEAM: CONCEPT & PRODUCTION ROK O ROK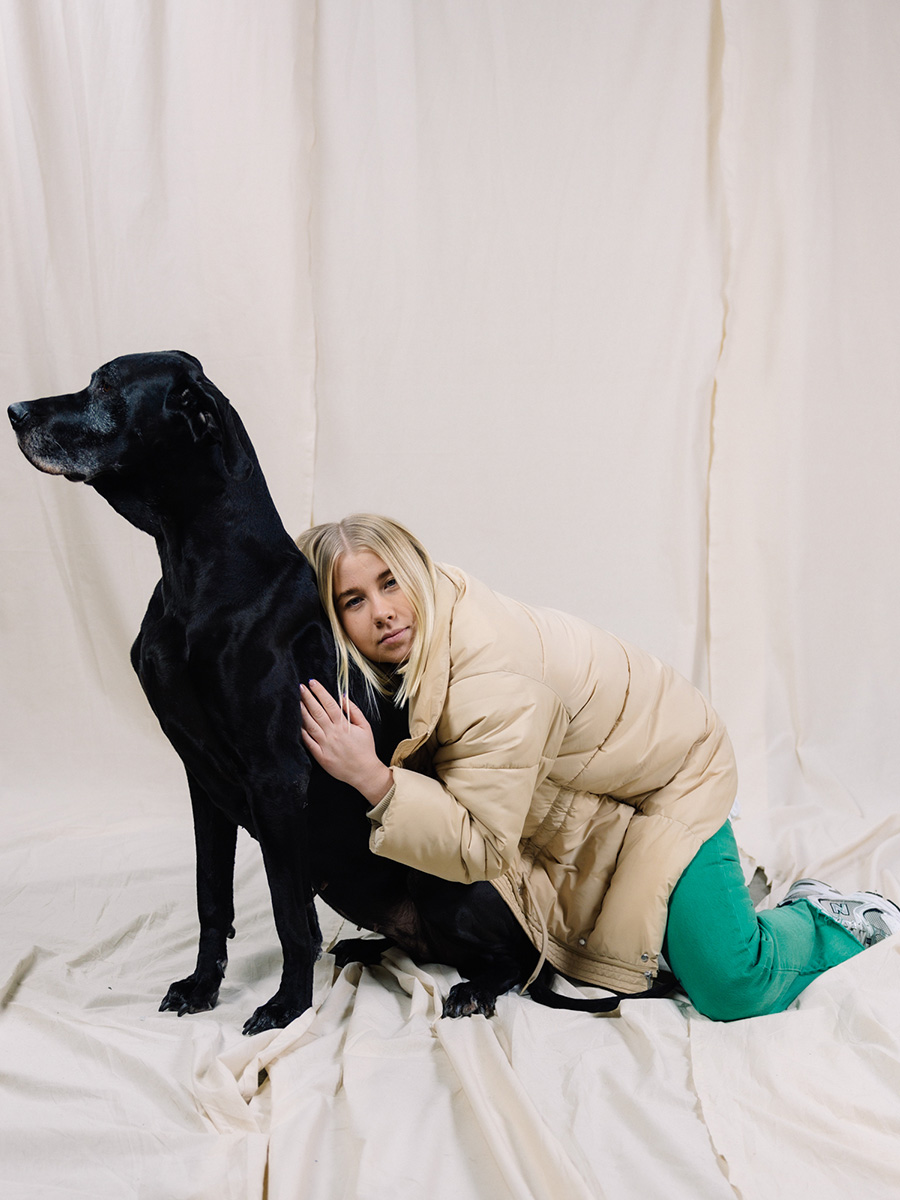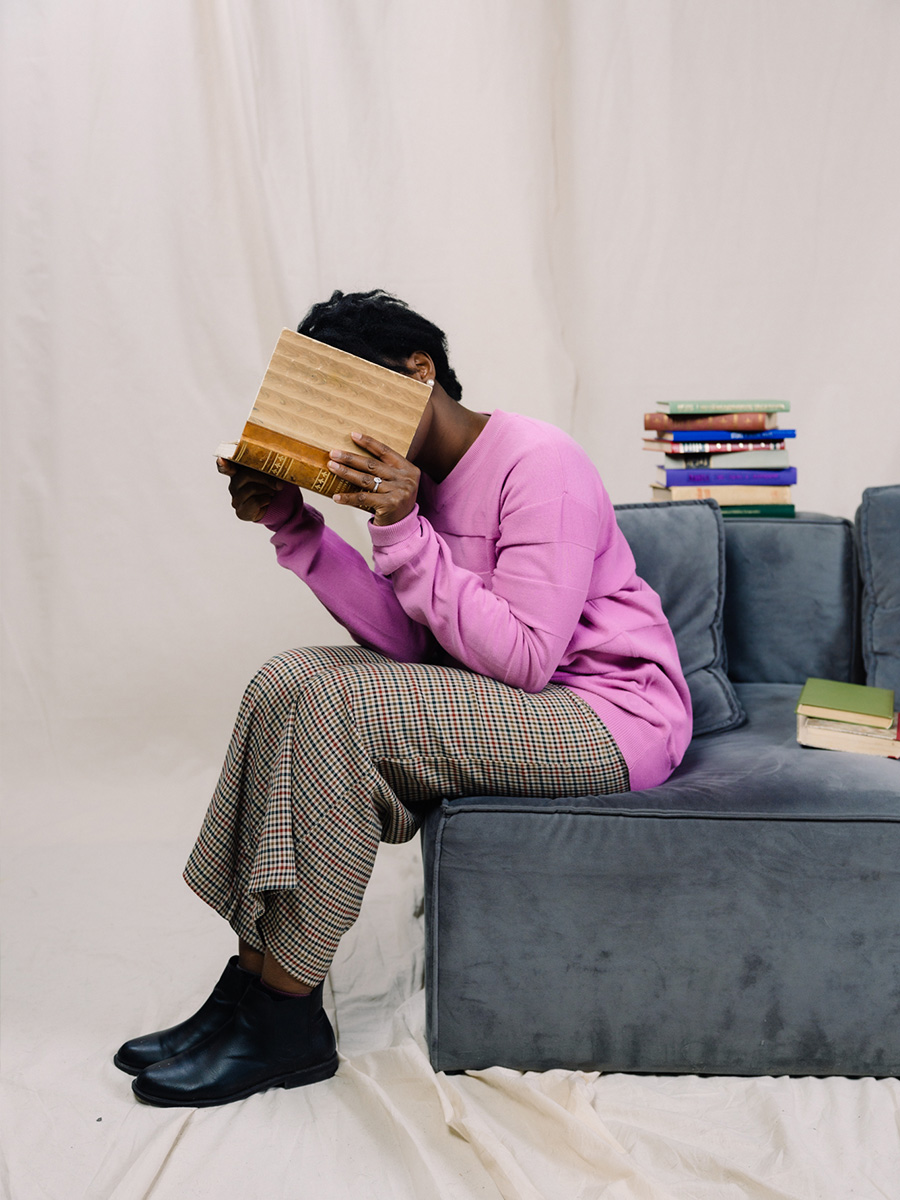 ROK O ROK
Creatively driven production studio passionate about film, photography and visual art. We create visual worlds for the ones who dare to be different.