CREATIVE CONCEPT VISUAL ART FILM PHOTOGRAPHY
Beautiful film shots with real people. Emilia Leah was working her magic behind the camera andthe moments were captured almost without noticing. Two days. Two cities. 24 concepts. Our different locations became safe places for people to come to, so that the end result could be as authentic as possible. Real smiles, real moments, that's what we were chasing. We wanted the photos to look like life, and they really do!
CLIENT: HOUM
YEAR: 2021
WORK: BRANDING & PHOTOGRAPHY
PRODUCTION: ROK O ROK,
PHOTOGRAPHY EMILIA LEAH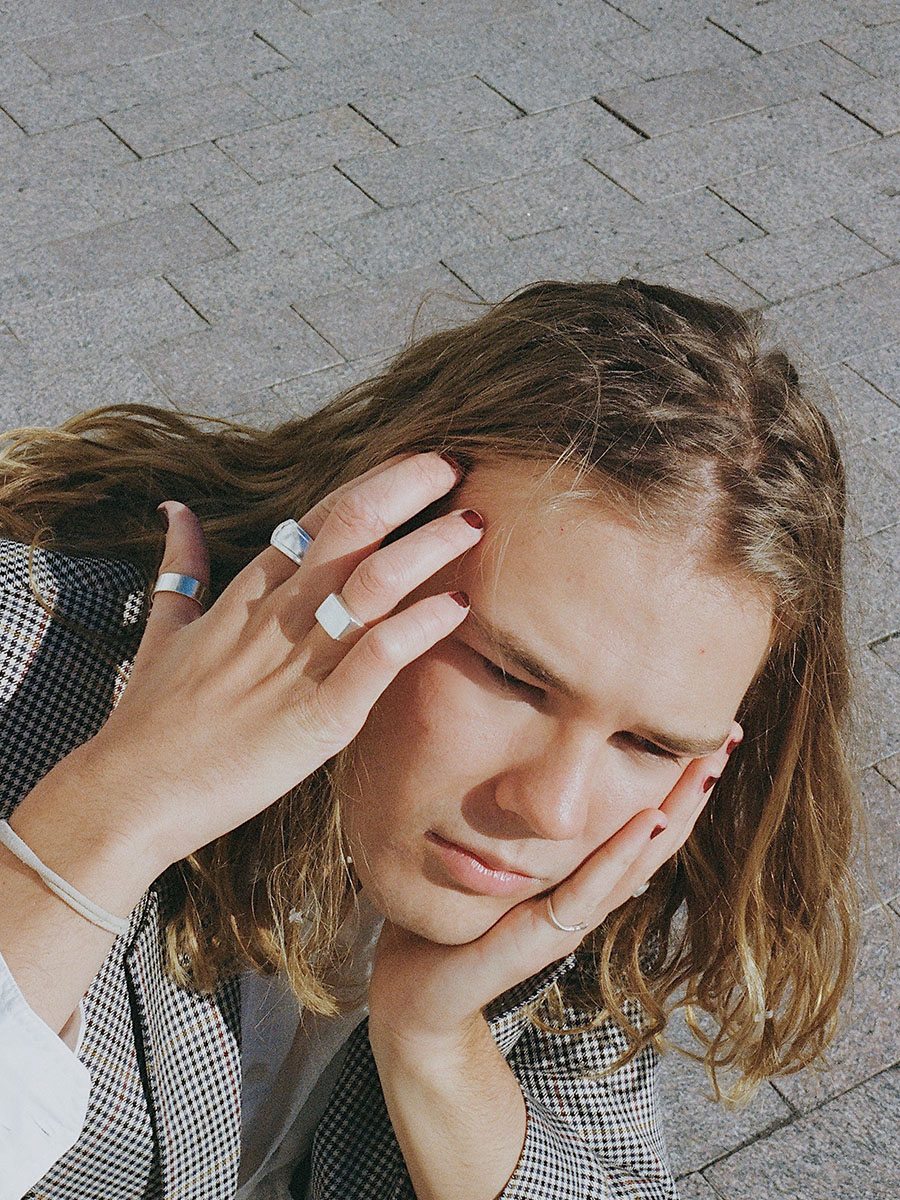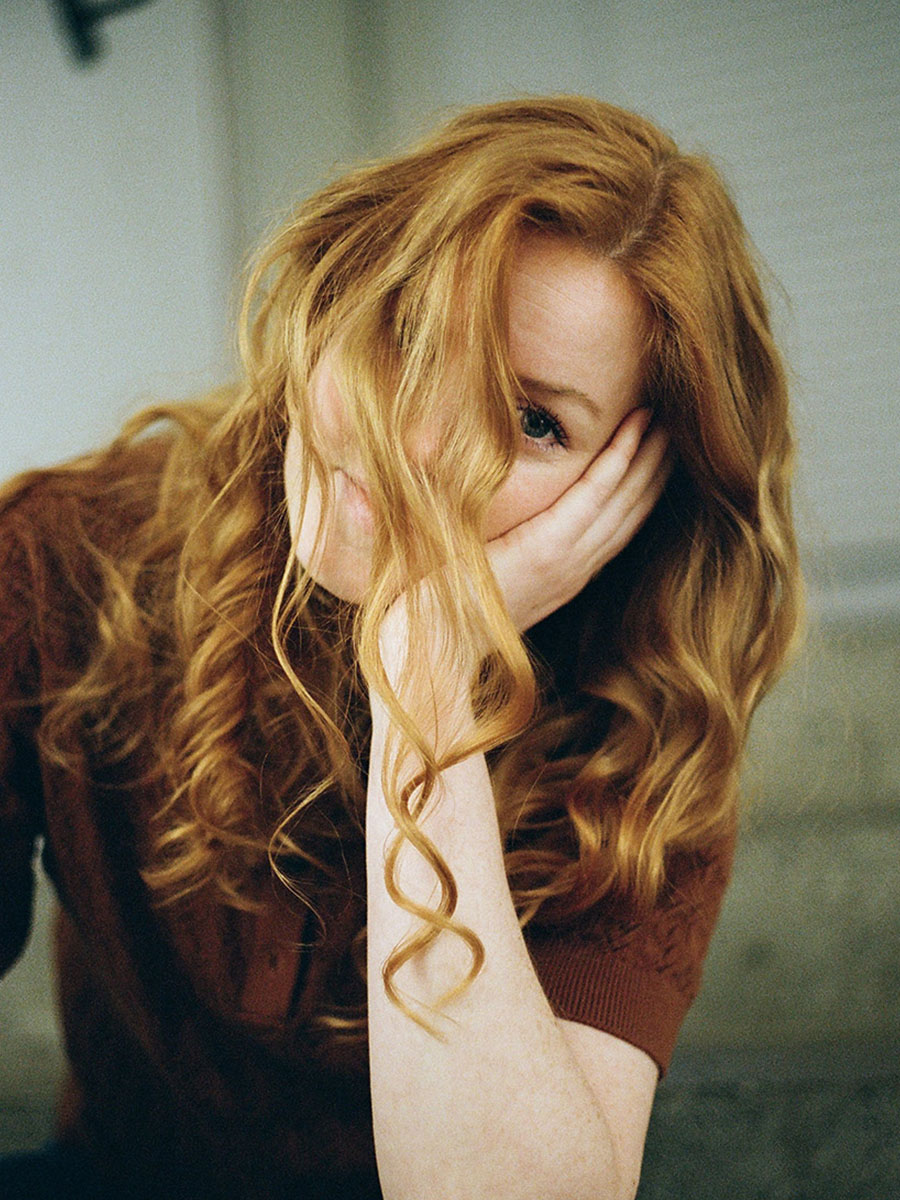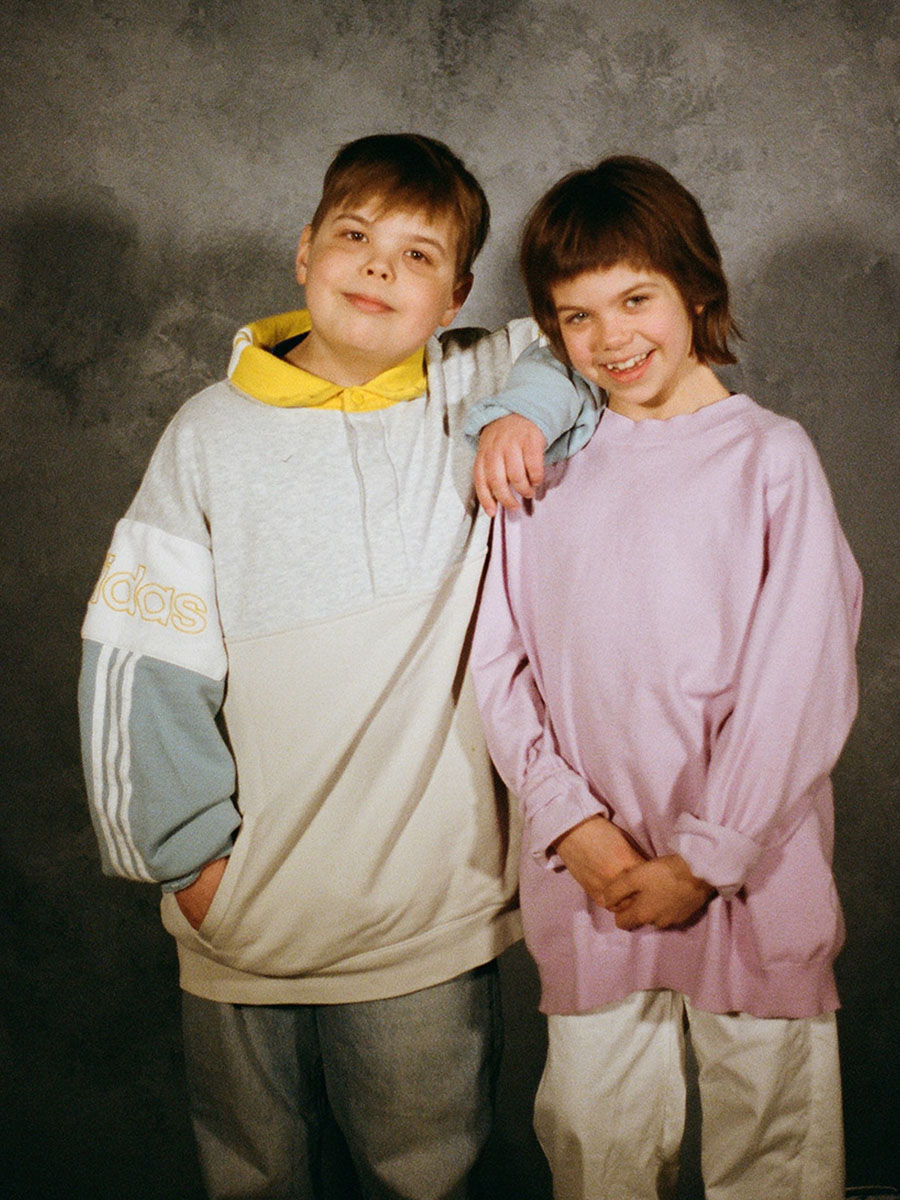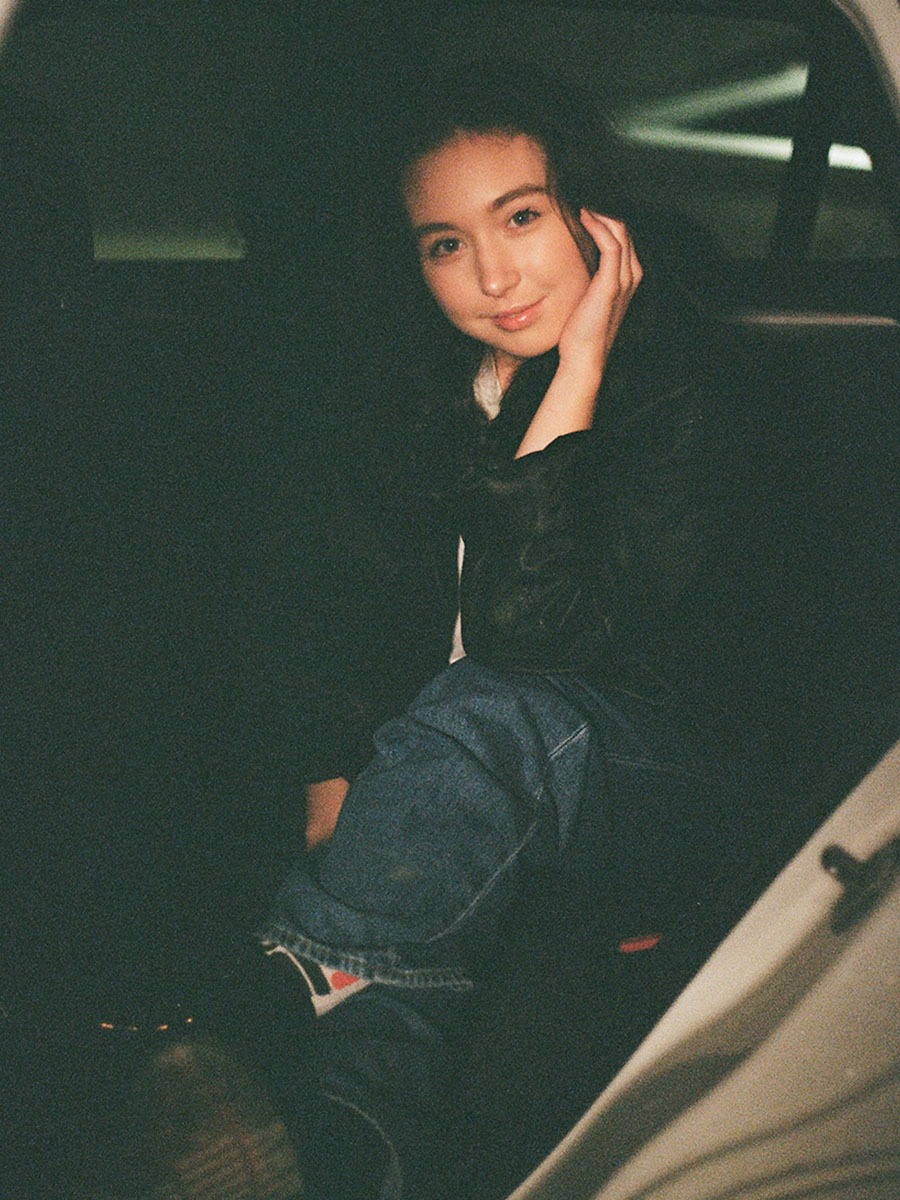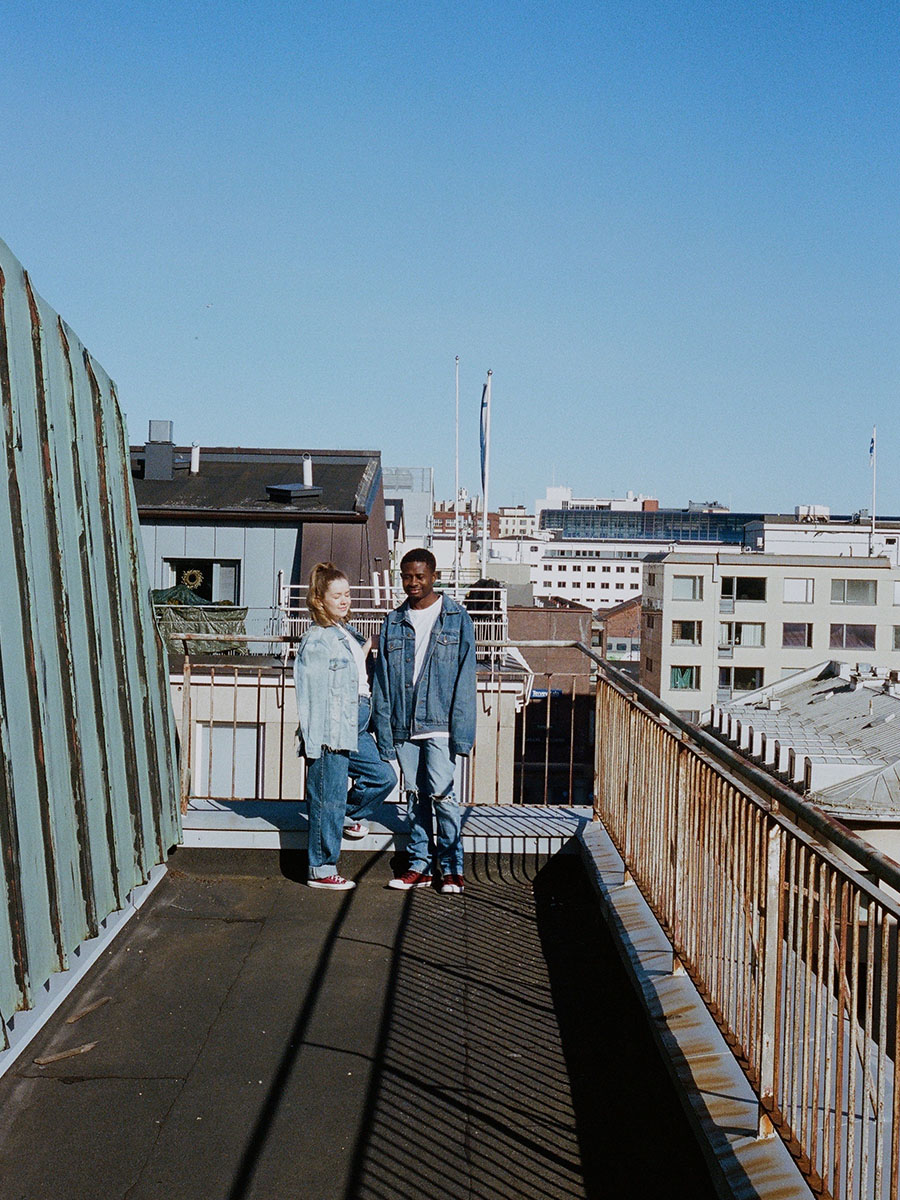 ROK O ROK
Creatively driven production studio passionate about film, photography and visual art. We create visual worlds for the ones who dare to be different.